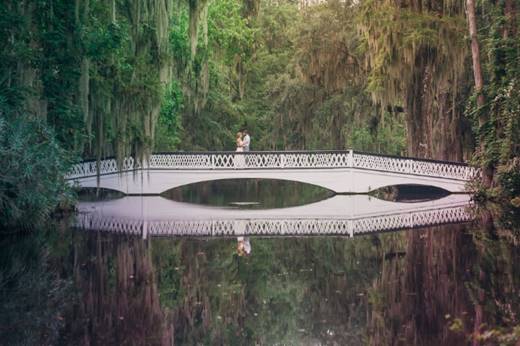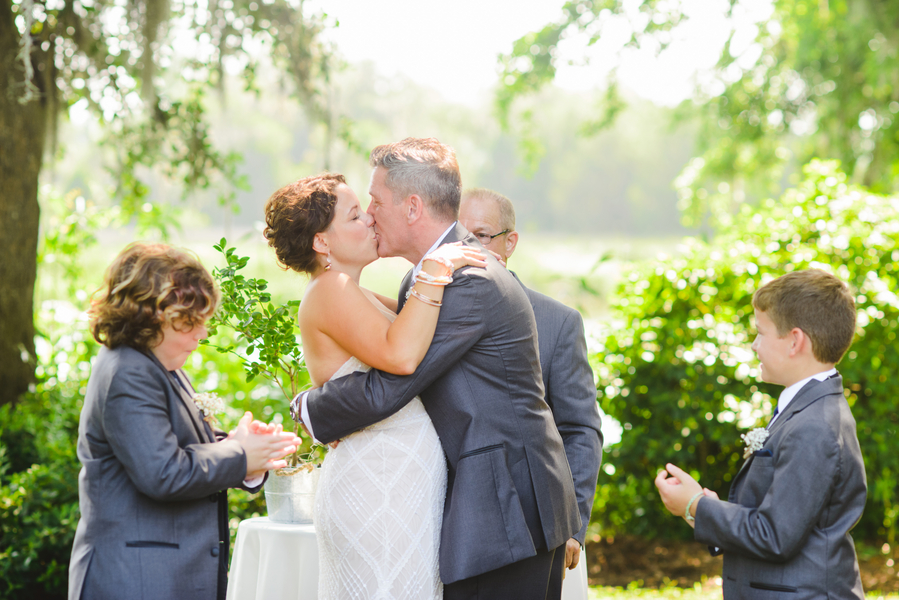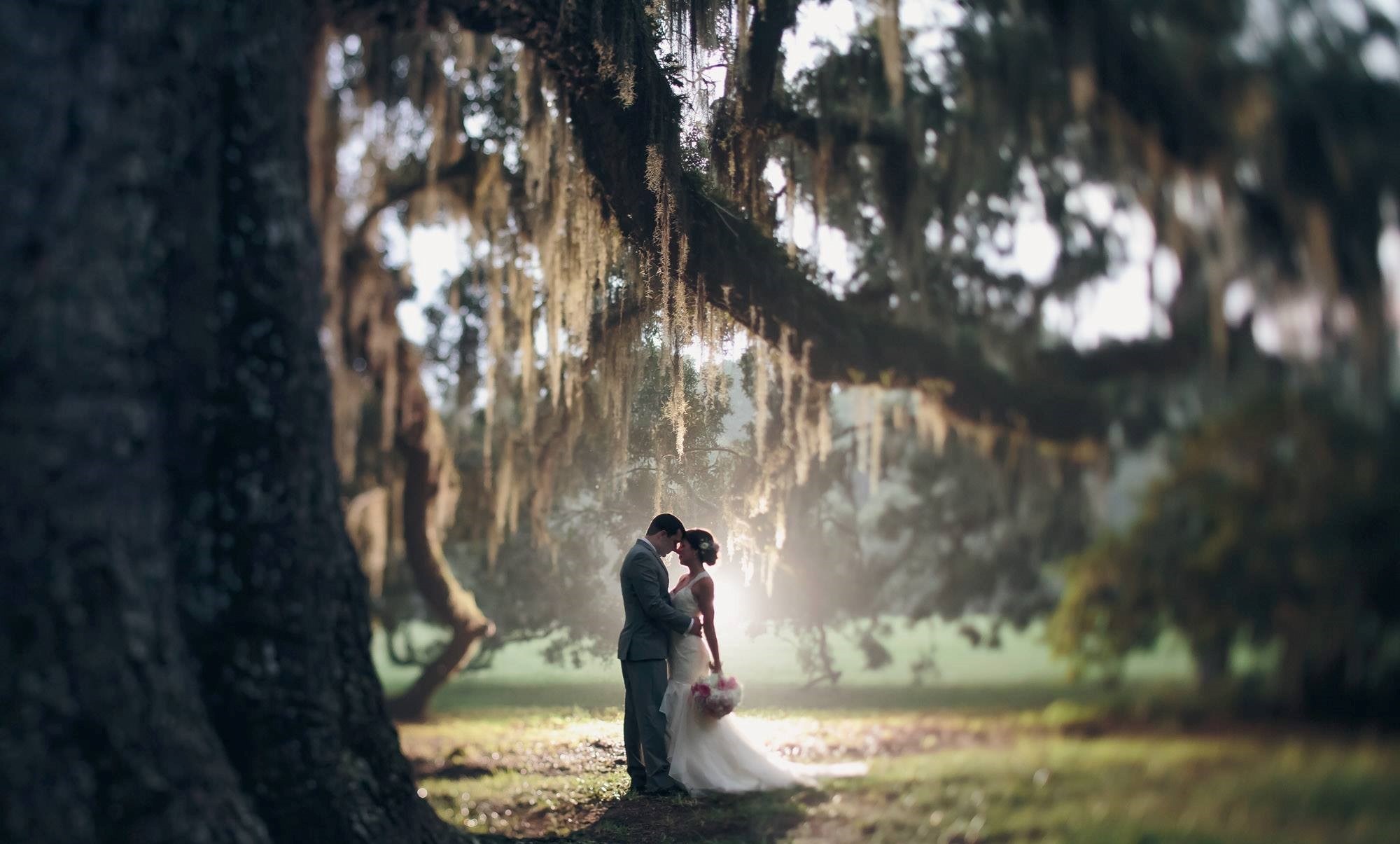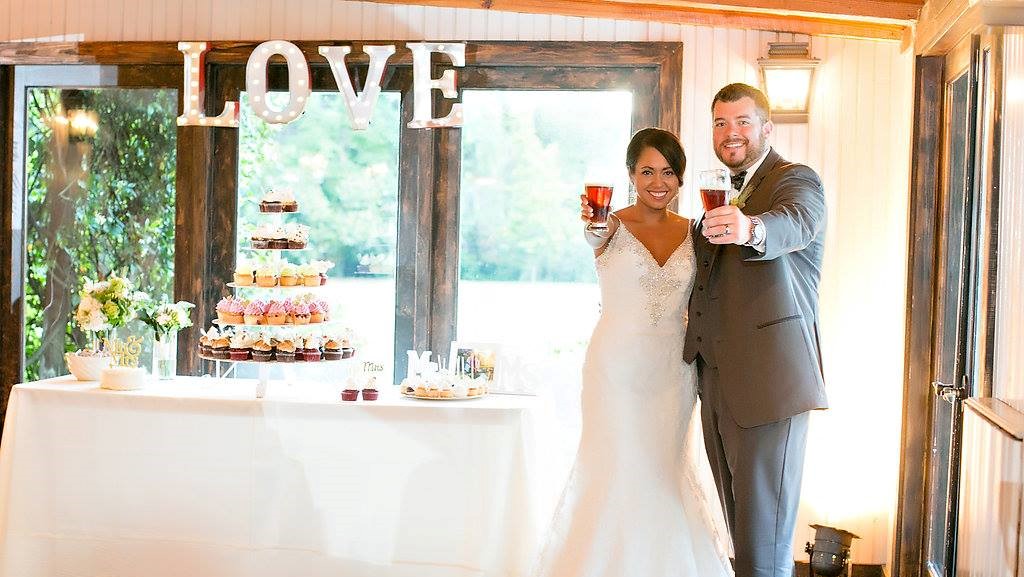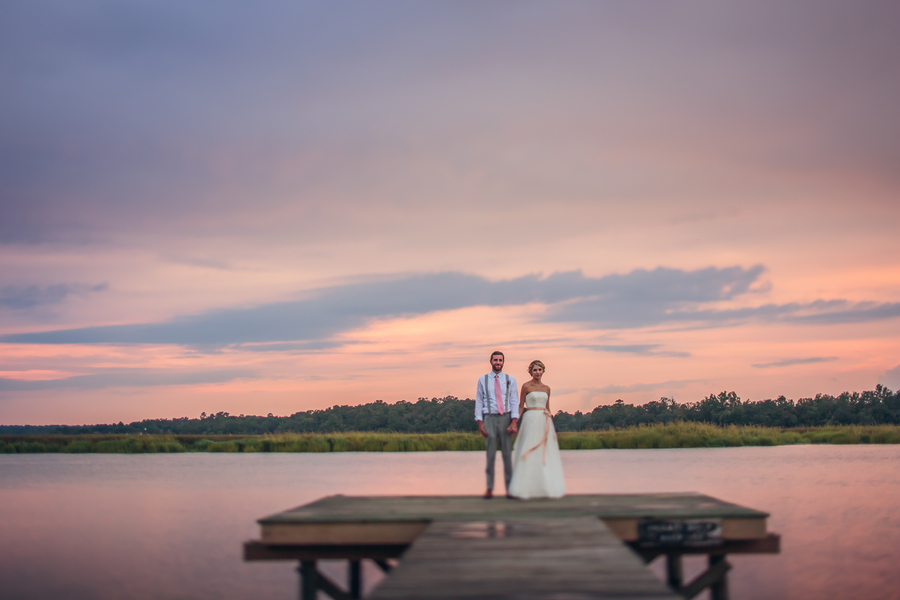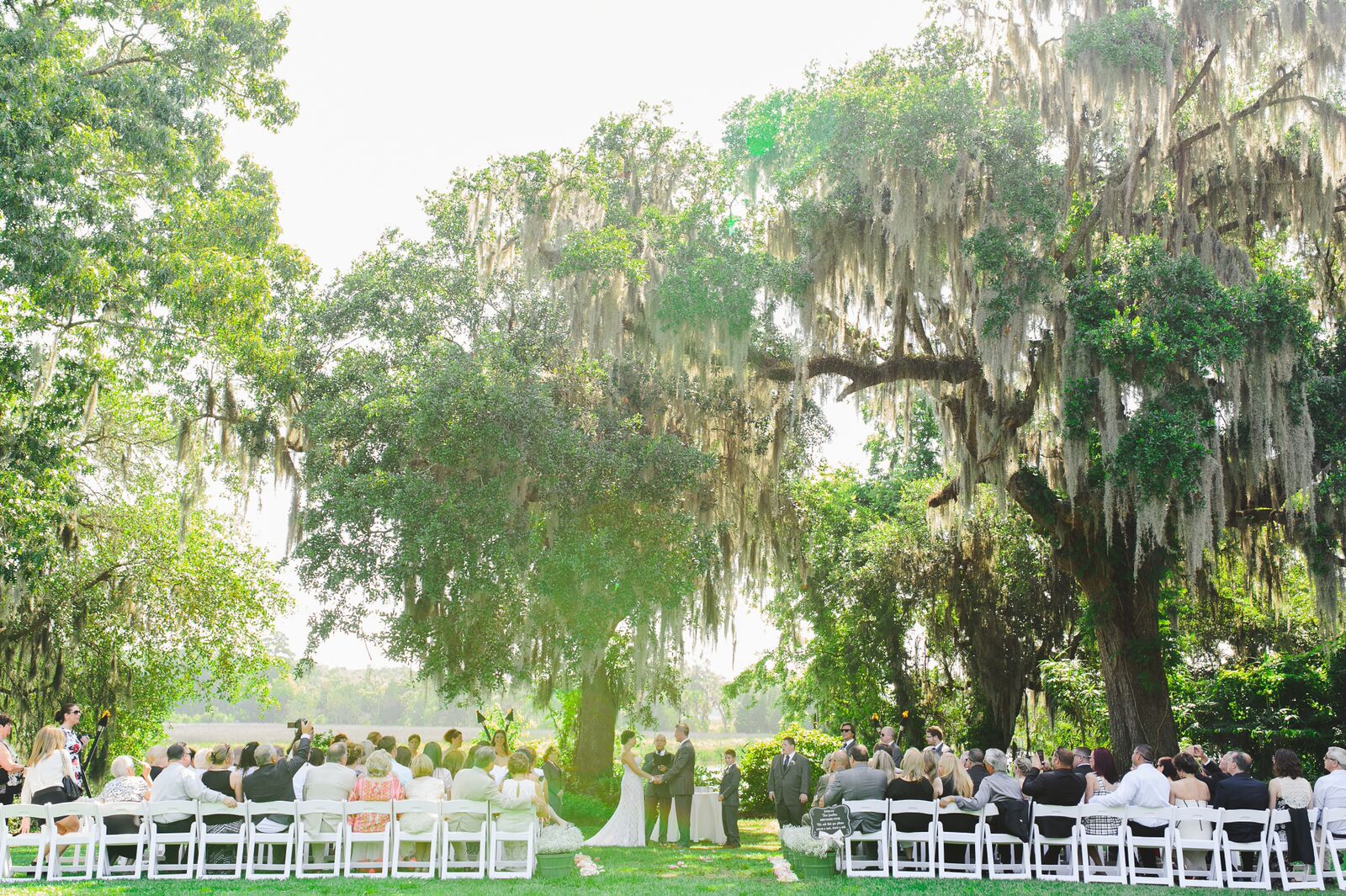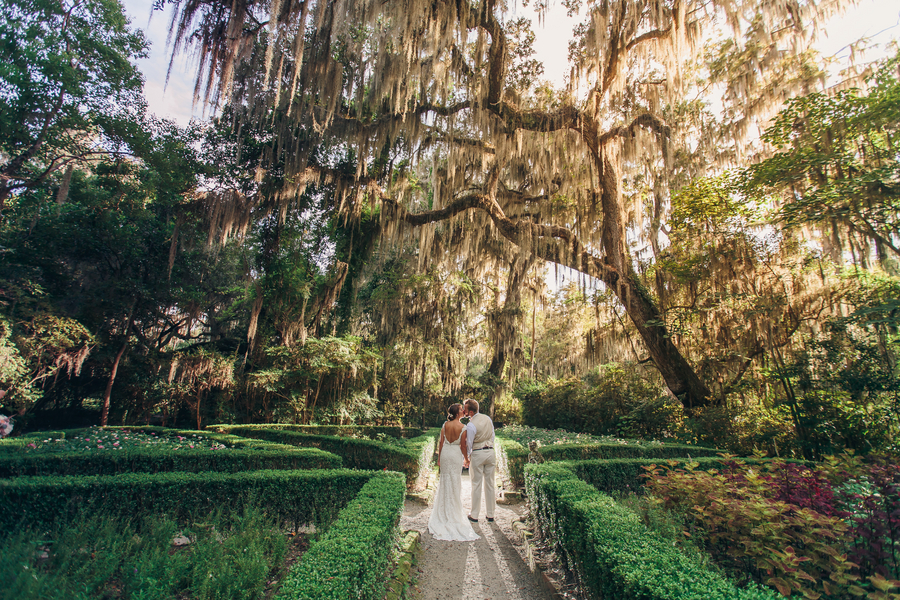 About  Cruz Coordination
Cruz Coordination offers experienced, stress-free, partial planning coordination services for all budgets. You've worked hard to plan every detail of your big day, now it's time to put your planning in Cruz Control. Enjoy every minute of your special day knowing that an experienced, professional team will properly execute your vision and ensure that you have the wedding you've dreamed of. Sit back, relax, and enjoy the smooth, enjoyable wedding day that you and your family deserve.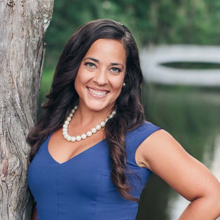 Rave Reviews
Jessica was absolutely wonderful as my daughter's wedding coordinator. She jumped in to help steer us in the right direction with so much of the process, and we would have been lost without her. Her services are well worth the money and peace of mind. Read More
-Lily and Roy
Jessica is amazing!!! She is everything you could want from a wedding coordinator – kind, smart, organized, creative, patient, very experienced in event planning, and has a great relationship with other wedding vendors! Jessica helped us to realize our vision for the day and have it come to life exactly how we imagined. Read More
-Kyle and Brent
We worked with Jessica Cruz for our wedding in February 2015. Jessica is an exceptionally talented wedding coordinator. From the moment we asked her to coordinate our wedding, she went above and beyond.
-Cassie and Brad